2023 is off to a fast start, with events like the Super Bowl and London Fashion Week drawing travelers to spots around the globe. If you've been feeling the itch to travel, there are some excellent choices in the weeks and months ahead, from the world's top sporting events to iconic cultural experiences. Read on as we explore four of the best options for private jet charter travel in the year ahead.
The 80th Venice Film Festival
Wed, Aug 30, 2023 - Sat, Sep 9, 2023 | Visit Website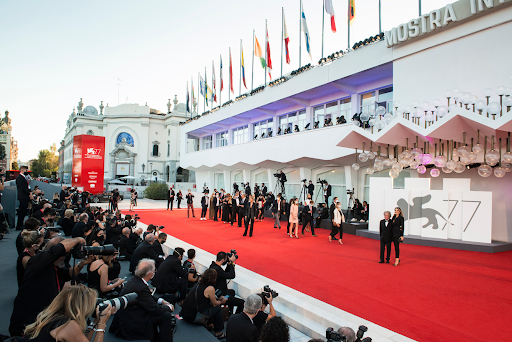 (Image Source: The New York Times)
Cannes may be the best-known of the world's top film festivals. Although invitations are limited to the entertainment industry, you might be lucky and get your hands on some tickets to a screening or spot some famous movie stars at the world's oldest elite film festival in Venice. Held in late August and early September, it's one of the "Big Six" festivals that hosts previews of the year's best new films, as well as other art. In between catching movies and hobnobbing with entertainment royalty, visitors can also take advantage of Venice's incredible culture, history, and architecture, making it a must-do trip for any cultured private jet traveler.
The 2023 Masters
Thu, Apr 6, 2023 - Sun, Apr 9, 2023 | Visit Website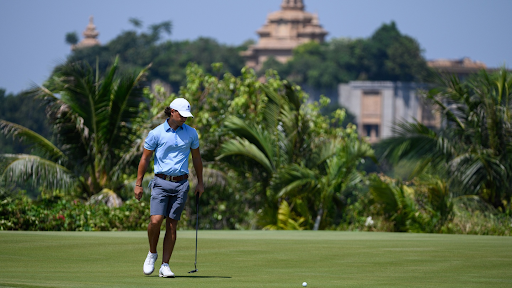 (Image Source: Masters)
For golf lovers, there's nothing like the high stakes and pageantry of The Masters, the first of pro golf's four prestigious "majors." It's played every April at the carefully designed and gorgeously landscaped Augusta National Golf Club in Augusta, Georgia. Visitors get to watch golf's top players compete up close on some of the most famous and challenging holes in the sport. Meanwhile, they'll also enjoy a social scene as exclusive as the tournament. There's simply nothing else like it in sports, making it a worthwhile luxury experience even for occasional golfers.
The Belmont Stakes
Sat, Jun 10, 2023 | Visit Website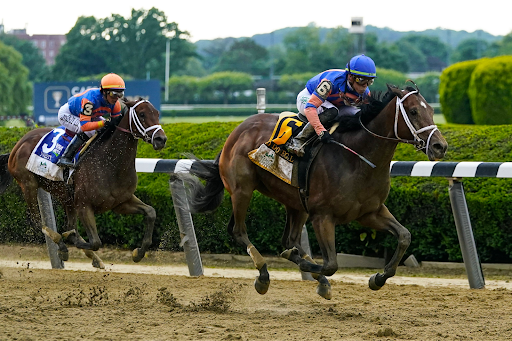 (Image Source: AP Photo)
The final jewel of American horse racing's Triple Crown, The Belmont Stakes is located just a few miles from the heart of New York City in the town of Elmont. Chartered jet flights are easy into one of the New York region's many airports, making it simple to visit this June event. Enjoy the finery and tradition of one of horse racing's best events without the hype of the Kentucky Derby. Plus, just the chance to see a horse capture the Triple Crown is worth a visit in itself for those who enjoy the sport of kings.
Art Basel Miami Beach
December 07, 2023 - December 09, 2023 | Visit Website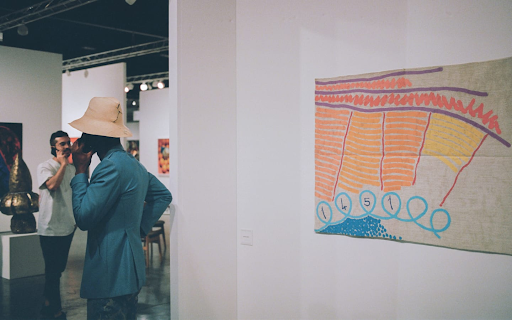 (Image Source: Art Basel)
Art lovers and other creatives will find the trip of their dreams by hopping a private jet to Basel, Switzerland in mid-June for Art Basel, the world's top international art show. More than 200 galleries and 4,000 artists from five continents practically take over the region, creating an immersive art experience unlike anything found elsewhere. It's not just a chance to pick up one-of-a-kind pieces for your art collection but also to network and rub elbows with the art world's upper crust. Those looking to stay on this side of the Atlantic can also enjoy Art Basel's Miami Beach show in December.
Jet Off to These Events and So Much More With Hangar 7 Aviation
When traveling on chartered flights, the world is at your fingertips. Travelers have their choice of unique events, from sports to art to music and many more. However, the hardest part may be picking just one! Luckily, private charter flight travelers who work with Hangar 7 Aviation can jet to their heart's content, confident in the high-class service, professionalism, and convenience.